Just because it's summer, doesn't mean the learning should stop! The Quirkles and Fuddlebrook School Science series are great for summer programs or enrichment activities for children who want to push their reading, vocabulary and science boundaries in a way that's so much fun they won't even realize how much they are learning!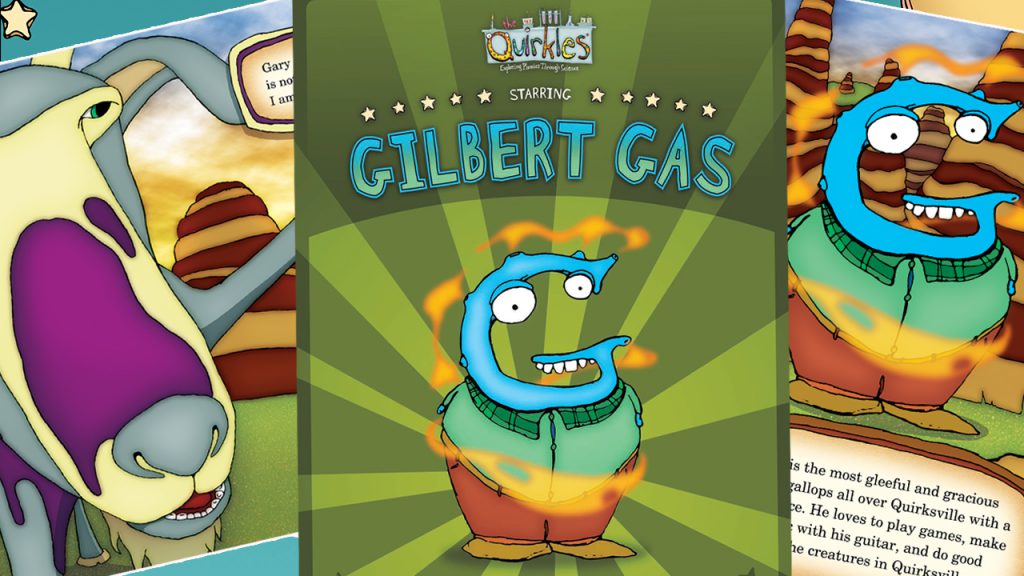 And, because we've done the development for you, it's easy for educators and parents too! But don't just take our word for it. Go to the Quirkles homepage to check out the free download of the popular story, Gilbert Gas. Then do the same for the Fuddlebrook series and take a look at The Case of the Vanishing Moon.
The Quirkles offer many more fun summer science activities too. Here's a few other ideas in other Quirkles books: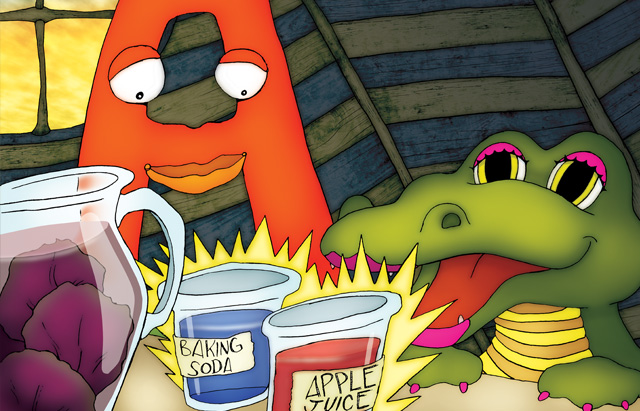 Andy Acid: Talk about acids and bases then demonstrate with the lovely hydrangea plant. How can you make the flowers pink or blue?
Jazzy Jet: Make paper airplanes of different sizes and shapes and measure the distance they fly. What makes them aerodynamic?
Kitchen Chemistry Kal: Make homemade ice cream! The easy recipe is in the book.
Mary Motion: Learn about centrifugal motion with Mary Motion's Spinning Bucket. Be careful, you might get wet! (More Quirkles Experiments)
Vinnie Volcano: Vinnie's Exploding Soda Volcano uses dry ice (adult supervision required) and a two liter bottle of soda to make an oozing outdoor volcano.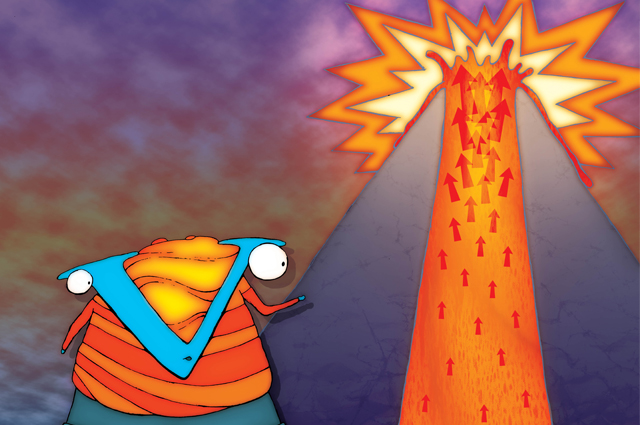 But that's not all. Try all 52 Quirkles experiments (or the 52 additional ones in More Quirkles Experiments). Or check out our other fun science series The Fuddlebrook School Science Series and join Herman Tweed, Mrs. Wigglebum and the gang for even more fun science ideas.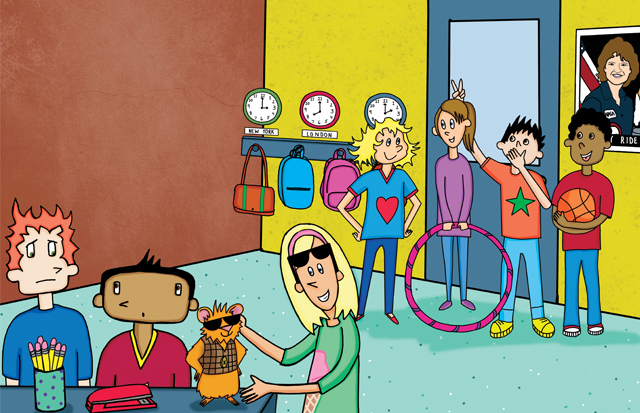 With fun stories children can relate to and related science activities to reinforce the concepts, plus lots of additional teaching resources, we've got your summer needs covered!