The gift of learning lasts a long, long time. With these colorful, imaginative books and materials, children build reading readiness skills, vocabulary, and science knowledge.
Both the Quirkles and Fuddlebrook Science series offer a great way to create budding young scientists through fun stories and hands-on experiments. Watch the excitement on children's faces as the encounter science in all sorts of interesting ways. You'll know how much they are learning; they'll just know they're having fun!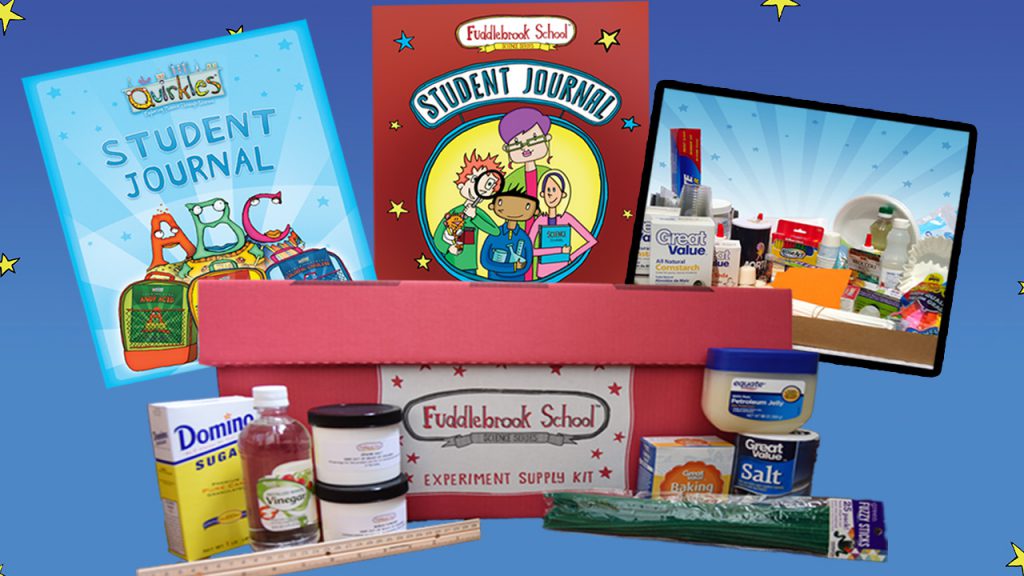 So remember if you need a gift this holiday season, whether buying a whole set or just a few books, this is a present that invests in education! Go to the Quirkles and Fuddlebrook stores for product and pricing information. Order by Dec. 11 to ensure holiday delivery!