Spring is just around the corner! At this point in the year, you are probably looking for ways to give students that extra "boost" they need to get over that mid-semester hump.  Turn an ordinary Thursday (St. Patrick's Day is on Thursday this year) into a day that will be remembered as one of the best of the school year.
St. Patrick's Day is the perfect opportunity to integrate literacy, science, math and history. But what do you actually know about this day we celebrate on March 17?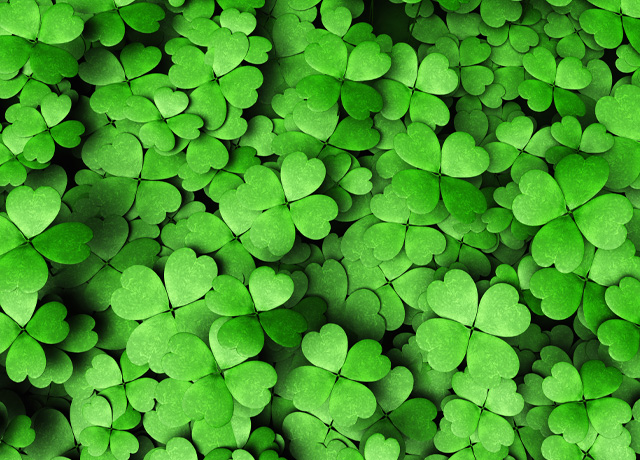 Interesting Facts to Know about St. Patrick's Day:
We should really be wearing blue instead of green on this special day. Saint Patrick's color was actually a light shade of blue. However, you might want to share this fact before not wearing green. Wearing blue could get you pinched!
Saint Patrick was British…not Irish! However, he did spread Christianity to Ireland in 432.
Saint Patrick gets credit for driving out all the snakes in Ireland. Scientists believe that Ireland has never been the home to snakes, so this made his job super easy!
At the age of 16, Saint Patrick was kidnapped and taken to Ireland by a group of Irish raiders. After six years he escaped and became a priest.
The first St. Patrick Day celebration in the United States was held in Boston in 1737.
Need some ideas of how to celebrate St. Patrick's Day? We've got you covered!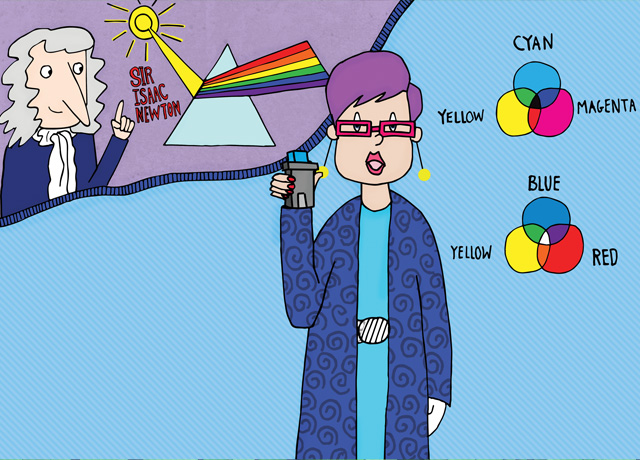 Five Fun Ways to Celebrate….
Brush up on mapping skills and have students create a treasure map with a hidden pot of gold.
Have students work in teams to create a leprechaun trap. What a fun way to incorporate STEM activities!
Read the Fuddlebrook book, Liza's Colorful Tale. Be sure and have students do the experiment "Liza's Rainbow" at the end of the book. See if they can find the gold at the end of the rainbow!
Teach effective storytelling skills. Have each student tell their own story about a pesky leprechaun.
Read the Quirkles story Colorful Caroline. Mix colors to create all the colors of the rainbow…plus go on a color scavenger hunt.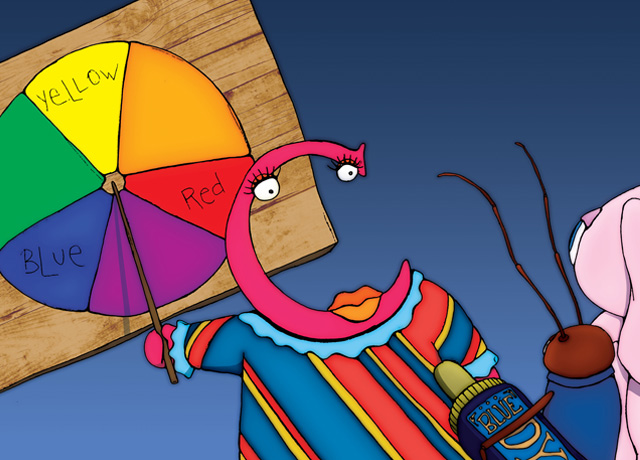 Use the above ideas plus many more to turn an ordinary Tuesday into something extraordinary. Whether it is Saint Patrick's Day, Dr. Seuss Day, first day of spring, or the many other possibilities in March, take advantage of these special days as they allow for many teachable moments.
Don't just be good… be great!
Happy March!