Would you like to get more out of your Quirkles/Fuddlebrook curriculum? Do you need quick, effective training on how best to use these materials? Now, thanks to Zoom, the Quirkles developers can easily come to you!
We'll show you how our four premises work together. Tell your story, reinforce with hands on activities, do it early and often, and keep it simple.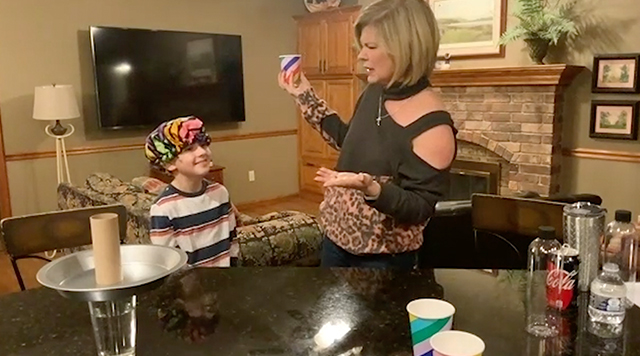 We'll tailor training to your needs, send you a list of materials to work along with us and answer your questions.
Whether you have training needs for new staff or you just want to revitalize your older teaching methods, we can spend as much time as you want to customize what's right for you. Contact us for hourly rates, scheduling and a list of supplies.
We'd love to meet with you. You'll learn a lot and have fun doing it!