Let us introduce the Quirkles or Fuddlebrook series into your school day. It's more important than ever!
Add a dash of fun and awesome science to your day with the Quirkles®, a 26-book alphabet series and related materials. A great way to integrate literacy and science, the Quirkles introduce new ways to excite children with hands-on science activities, fun alliteration, and whimsical illustrations. The science concepts align with national and state science standards, Common Core, and NGSS.
But that's not all! For a slightly older student, check out our other imaginative series, The Fuddlebrook School Science Series®. Meet Mrs. Wigglebum, her students, and the class pet hamster, Herman Tweed, as they encounter science in fun and relatable ways!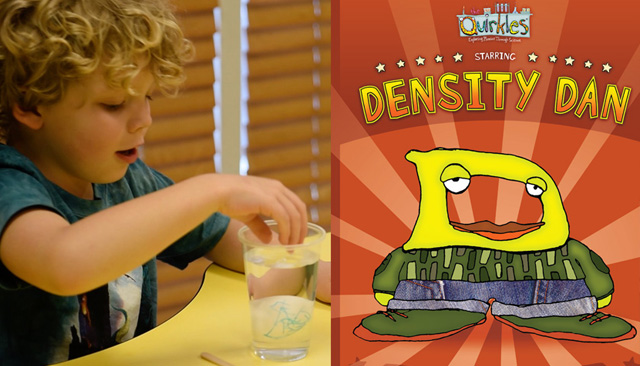 Both series offer stories children will love and activities adaptable to any teaching scenario—in-class, online, or small groups. Watch the expressions on children's faces as they encounter science in all sorts of ways. You'll know your students are learning advanced concepts; they'll just know they're having fun!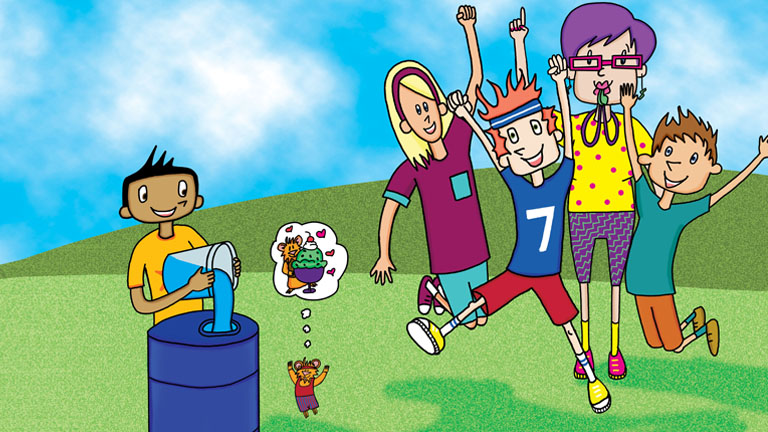 For more information, watch our short introductory video or check out our websites, https://www.quirkles.com or https://www.fuddlebrook.com, and learn how your students can benefit from either or both of these series today!