While you might think of September as the month to learn about apples and Johnny Appleseed, changes in seasons and weather patterns, or to celebrate Tomie dePaola, the famous author, it's also a great month to discover some fun and important facts about hats. After all, Fall Hat Month is an annual designation observed in September.
Why Fall Hat Month?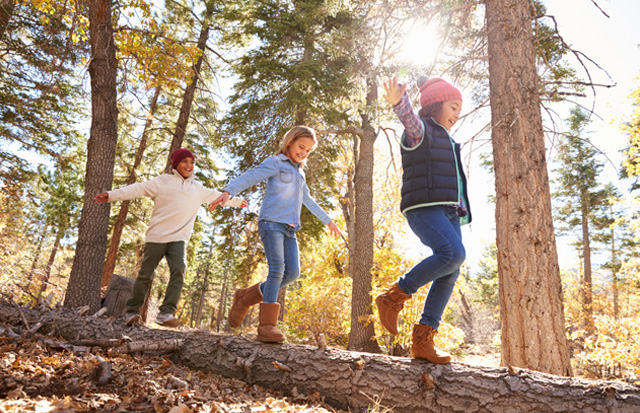 The hot summer is over, so there is no need for flimsy, straw garden hats. During Fall Hat Month, men and women are encouraged to begin wearing felt or fabric hats that are seasonal for fall.
Who Celebrates Fall Hat Month?
Anyone who wears a hat can celebrate. Hats have been a part of our history for years. In the past, hats were an indicator of social status. In the military, they denote rank and regiment.
Five Interesting Facts about Hats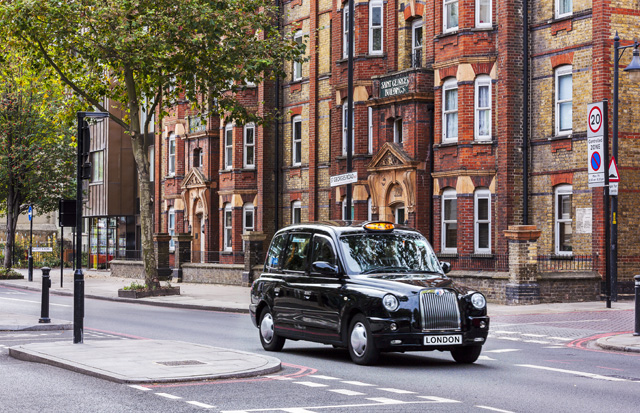 London black taxies are made tall so gentleman can ride without taking off a top hat.
Elizabeth I had a law which stated every person older than seven had to wear a hat on Sundays and holidays.
The earliest record of hat wearing comes from a cave at Lussac-les-Chateaux in central France. The rock drawings are more than 15,000 years old.
Students of the medieval theologian John Duns Scotus were the first to wear dunce caps. The idea was the cap would funnel God's wisdom into the head.
In the 1920s there was an odd custom in the U.S. that people who wore straw hats after September 15 were beaten up. (We do not recommend this!)
Ways to Celebrate Hat Month
Design and decorate a hat.
Host a "hat day" at school. Everyone wears a hat. Take and post pictures on social media.
Research the history of hats. Share with the class.
Still Want More?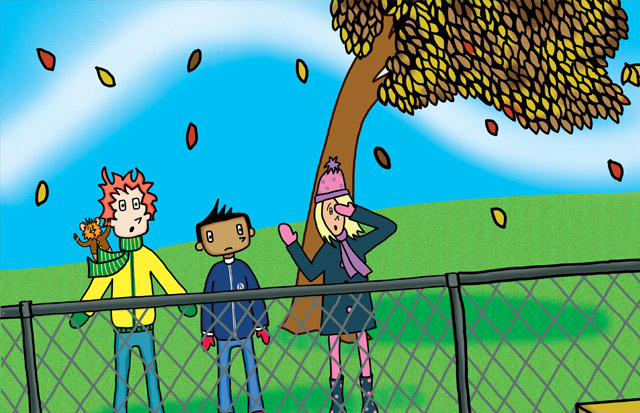 Read the Fuddlebrook story, A Big Gust of Wind. Herman Tweed loses his hat on a windy day. Students will not only learn about Herman's fondness of hats (and perhaps solve a mystery), but also the importance of wind!
As you can see, there so much one can do with the study of hats. See how creative you can be! And remember, hats off to a great school year!