If you thought February 14 was just a day with candy hearts, chocolate kisses, rose petals, and sweet card sentiments, you were wrong. February 14 is also Ferris Wheel Day. It celebrates the birthday of George Washington Gale Ferris, Jr. He was an American civil engineer who made the first Ferris wheel. The Ferris wheel is sometimes called the Chicago Wheel as it was designed and constructed as a landmark for the 1893 World's Columbian Exposition in Chicago.
Fun Facts about the Ferris wheel and its inventor: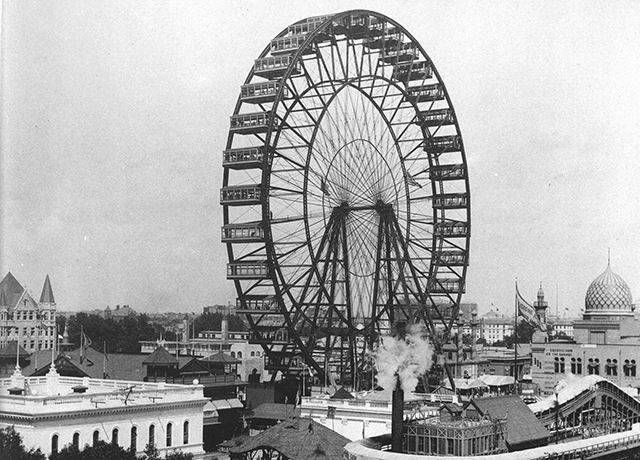 Ferris was born on February 14, 1859.
Ferris' goal was to rival the Eiffel Tower, which had originally been built as the entrance arch to the 1889 World's Fair held in Paris.
The Ferris wheel was originally called the "observation wheel." It was meant to provide a bird's eye view of the entire city.
The wheel was not actually completed for a month and a half after the fair officially started.
The Ferris wheel cost approximately $750,000.
The wheel had 36 cars and each car held 40-60 passengers.
At the end of the fair it was estimated 1.5 million people had been on the first Ferris wheel.
Ferris died of typhoid fever at the age of 37.
Teaching suggestions to celebrate the Ferris wheel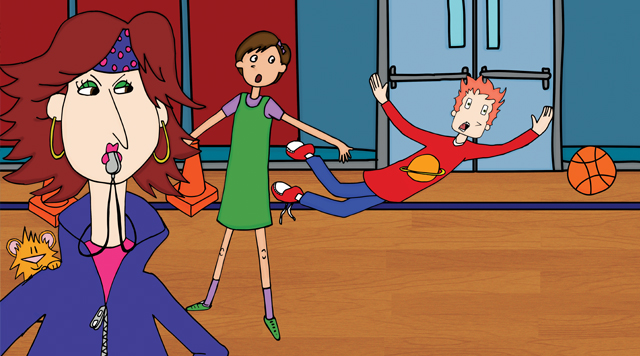 Research the engineering of the Ferris wheel.
Research Ferris wheels of today. How are they alike? How are they different?
Host a Ferris wheel party with pinwheel cookies and carnival type games.
Plan an online trip to some of the most well-known Ferris wheels in the world.
Learn about force, motion and gravity to create a Ferris wheel model. This could be a great STEAM event! Don't forget to read Fuddlebrook books A Case of Gravity and Freddie's Dance Lesson to reinforce these concepts. Kids will hoot when they find out how Freddie learns about force and motion!
So with all the fun things to do in February, don't forget to throw in Ferris wheel day as well. After all, maybe one of your students is going to be the next great inventor.